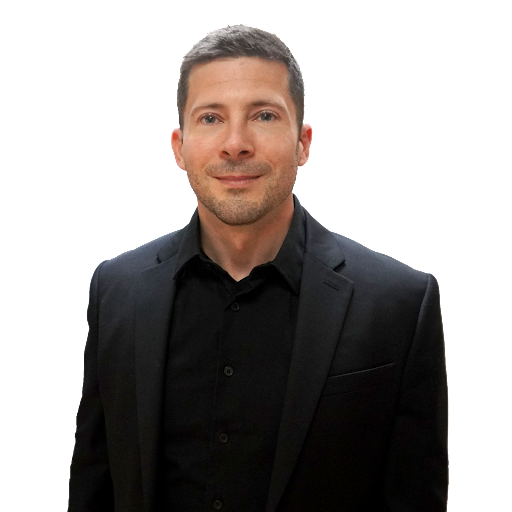 Nick Stove
Founder
Nick is the owner of Shark Jockey Digital and 20 year veteran in the marketing industry. He currently helps clients with development projects, lead generation, website creation, SEO, SEM, PPC, social media marketing, Google reviews, online listing, and campaign management.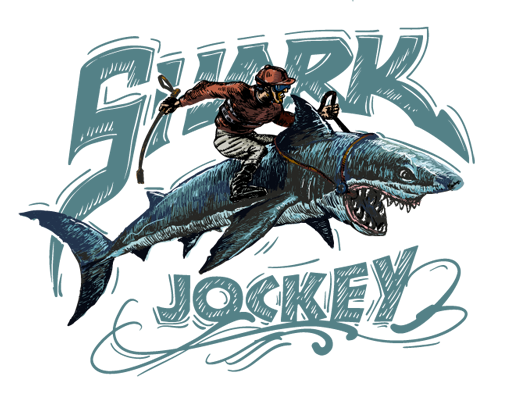 Shark Jockey
Marketing Agency of Record
Shark Jockey Digital helps businesses navigate the dangerous waters of social and digital media. We do this by providing a variety of tools including software to manage social media, campaign design, website creation, content management, videography, graphics and animation, and marketing strategy.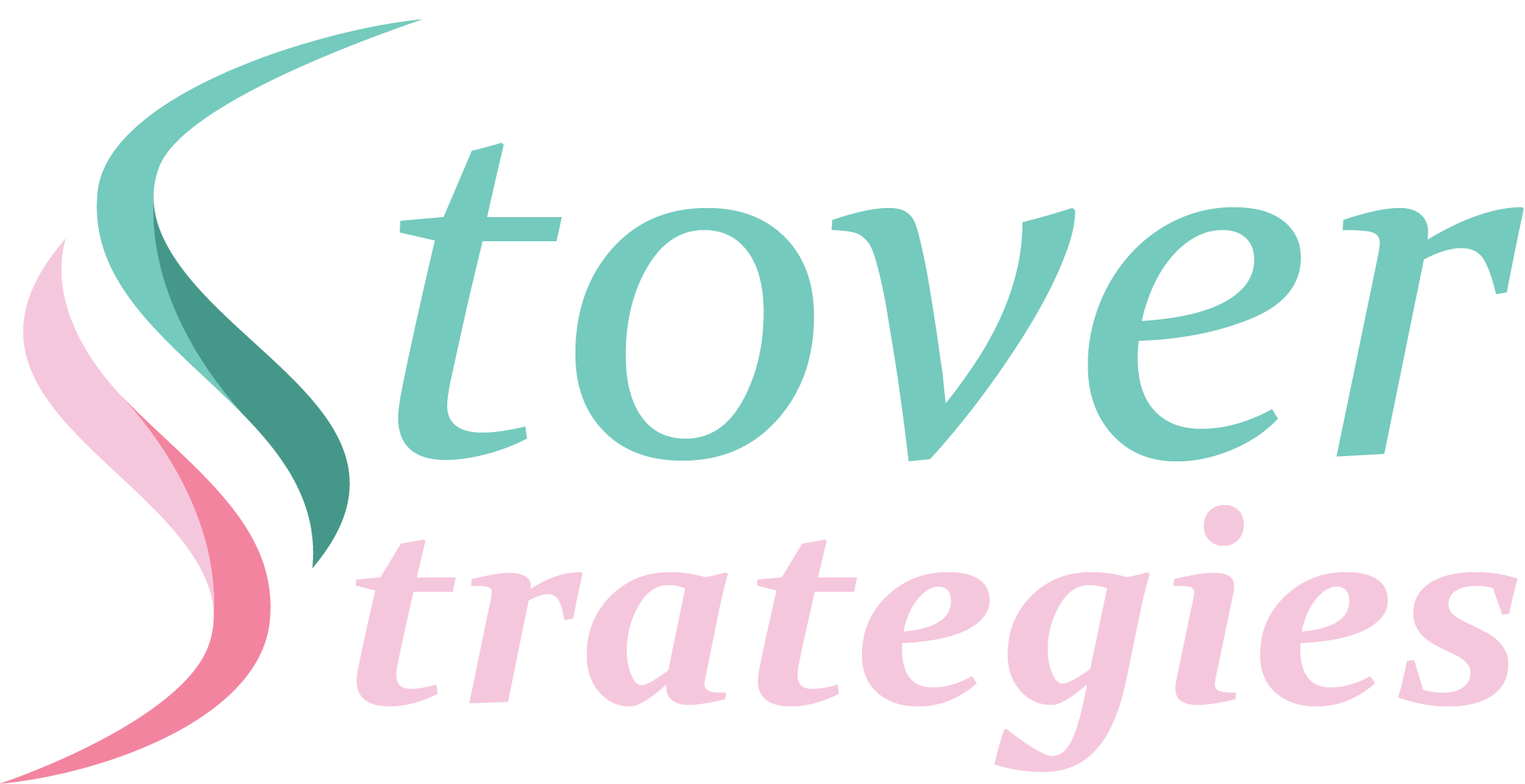 Stover Strategies
Holding Company
After multiple decades of developing successful brands for others, Stover Strategies was launched to highlight how this approach should be used by others. Stover Strategies achieves this goal by executing 2 important purposes.