When it comes to digital marketing, social media accounts are a big aspect of a student athlete's branding. It's for this reason that as a student athlete influencer, you should aim to have matching social media handles for all of your accounts. In social media marketing, picking the proper handle or username is crucial to establishing brand identification. If you use the same usernames across all your platforms it will be simpler for others to find you.
Therefore, it is important to secure all your social media accounts across all platforms even if you're still in highschool in order to prepare for your athletic career in college. Not only does reserving your social media handles immediately can allow you to have consistent usernames across all platforms, but your social media can also set the tone for your brand and how your audience will remember you. If this is not a good enough reason for you, then continue to read on to know the other top 5 reasons why student athletes should reserve their social media handles immediately. 
1. A catchy student athlete social media handle can help build brand identity
Maintaining a clean and succinct social media brand requires keeping your social handle to be 15 characters or fewer. Shorter handles are simpler to remember, making them more likely to be shared by word of mouth and searched for online. It is also important to make sure that as a student athlete influencer, your social media handle should be unique and catchy in order for it to be more impactful and memorable to your audiences.
2. Reserving student athlete social media handle early can allow brand consistency
 As the saying goes, the "early bird catches the word", student athletes should reserve their social media immediately because they will be able to keep matching handles on every platform that they would want to be active and can allow brand consistency. 
Finding a matching handle on each platform, on the other hand, is not that simple. Therefore, if you are lucky enough to be able to claim the same handle, get it before it's too late, even if you haven't yet started your college career or have not yet been earning from any sponsorships. As a student athlete influencer, you must be aware of the importance of consistency in your brand because this ensures that your brand will be easily recognizable across all the platforms and marketing channels.
3. A consistent student athlete social media handle makes it easier to find online
Keeping a consistent social media handle across all platforms makes it easier for your fans to locate you. It also makes the marketing process smoother and more straightforward. People will be confused if your social media handles are different in each of the platforms. A student athlete influencer should have a cohesive consistent brand identity and this can be achieved by having and using the same usernames across different platforms. 
4. Marketing materials can be more simple with a consistent student athlete social media handle
Attaching your social media handles to your marketing platforms is always a smart idea. Make sure your social media accounts are linked to each of your business cards if you have them. Your handles should also show on your other marketing materials. Doing all of these can be simple if your social media handles are consistent. It is less likely that mistakes will be created, and it will be more likely for your audiences, who will see your marketing materials, to remember your handles since they are all the same across every platform. 
5. A strong foundation is built through consistent student athlete social media handle
Although the disadvantage is that you are less likely to be discovered through various keywords if your handles are varied to capture different concepts, the advantages greatly outweigh the disadvantages. Multiple online services and platforms connect to one another, allowing data to be shared across various websites and directories. This is a data-driven method that determines whether or not your brand is receiving attention. When a student athlete influencer uses the same name and social media handles, it will receive more activity and increase domain authority. 
Choose Your Social Media Handles Wisely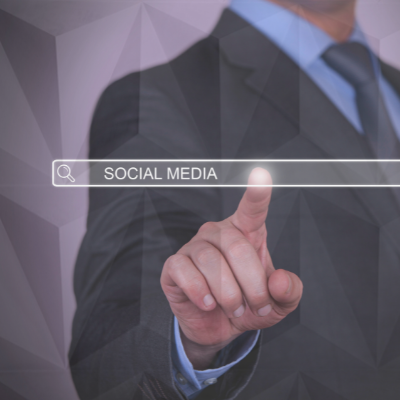 The 5 reasons why student athletes should reserve their social media handles immediately mentioned above only prove why it is crucial to carefully select a proper right student athlete social media handle. Your username doesn't have to be exactly the same as your actual name. There's a big chance that your preferred social media handle is already taken.That's why it's critical for student athletes to create a social media account now while it's still early. Don't wait too long, do it immediately! The earlier you do this the more username choices you can use!
Choose your social media handle wisely! It should be unique and easy to remember. Use the same username constantly throughout your social media platforms. If you want to be an effective student athlete influencer, your social media handle should be easy to find so that it can have a good SEO ranking that will allow more people to easily find you. If you're still not familiar with the term SEO, you can check this other article: 7 SEO Tips for Student Athlete Branding. Student athlete influencers can use SEO as a marketing strategy to boost their branding!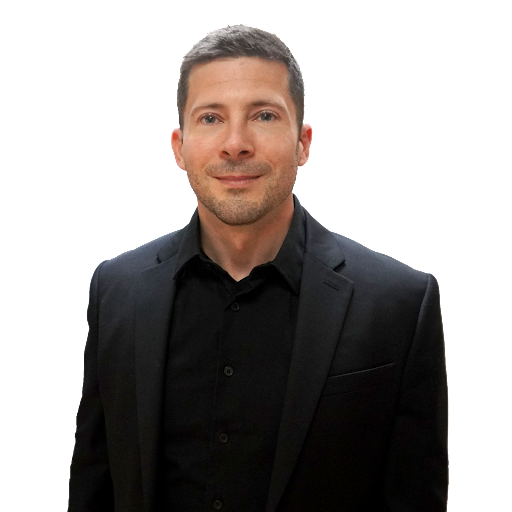 Over the last 30 years, Nick has been an athlete and worked with sports teams at all levels, including youth, college, amateur, and professional. He has held roles as a business owner, COO, CMO, Vice President, General Manager, Director of Social Media, and instructor of undergraduate and graduate courses at multiple universities. As the owner of Shark Jockey Digital, he currently helps clients with brand creation, development projects, lead generation, website creation, SEO, SEM, PPC, social media marketing, Google reviews, online listings, and campaign management. He is a published researcher, presented at national conferences, and holds degrees including an MBA, an MS in Sports Management, and a BS in Health and Sports Studies. Nick is also a husband and father of 2 girls. He is passionate about building PayToPlayMarketing.com as a way to share the advice he experienced and carefully researched to help his own daughters in the future.