Now that NIL (Name, Image, and Likeness) is on the rise with the recent ruling, student athletes are building their brands seriously like never before. Having a stellar track record or success in their careers is no longer the only requirement to make a real impact. The internet, specifically social media platforms, is a space where these student athletes can expand their presence. With your name plastered throughout the internet, your ability to communicate with people, particularly fans, is greater than ever.
Student athletes must create their website for NIL so that they can tell people who they are and what their brand is. Although social media platforms are very useful, having your own student athlete website is better because you will have full control to do anything and everything you want. If you're still not convinced, you should take a look at our list of college athletes with a website for NIL to discover how they used the page to their advantage.
1. Spencer Rattler
Sport: American Football
Position: Quarterback
School: University of Oklahoma
Website: https://spencerrattlershop.com/
2. Olivia Dunne
Sport: Gymnastics
University: Louisiana State University
Website: https://livvydunne.com/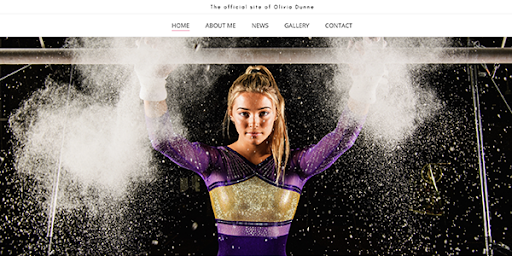 3. Graham Mertz
Sport: American Football
Position: Quarterback
School: University of Wisconsin
Website: https://grahammertzshop.com/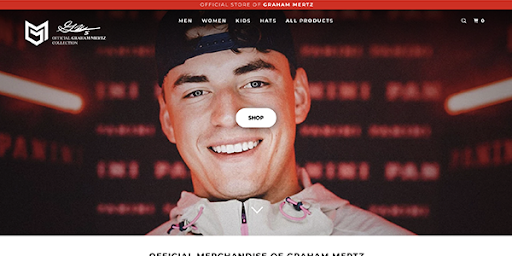 4. Luka Garza
Sport:  Men's Basketball
School: University of Iowa
Website: https://www.lukagarza.io/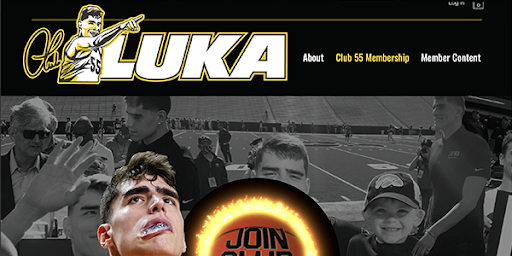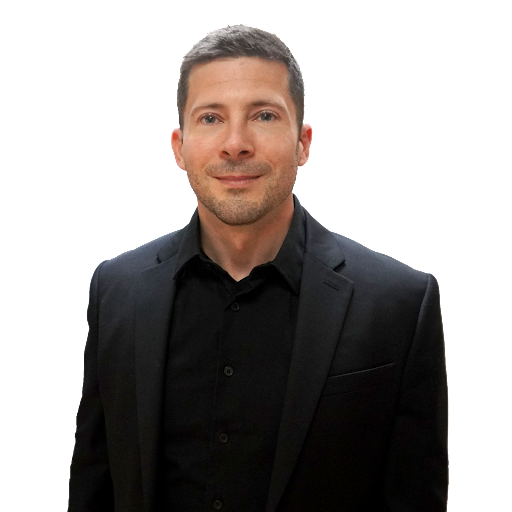 Over the last 30 years, Nick has been an athlete and worked with sports teams at all levels, including youth, college, amateur, and professional. He has held roles as a business owner, COO, CMO, Vice President, General Manager, Director of Social Media, and instructor of undergraduate and graduate courses at multiple universities. As the owner of Shark Jockey Digital, he currently helps clients with brand creation, development projects, lead generation, website creation, SEO, SEM, PPC, social media marketing, Google reviews, online listings, and campaign management. He is a published researcher, presented at national conferences, and holds degrees including an MBA, an MS in Sports Management, and a BS in Health and Sports Studies. Nick is also a husband and father of 2 girls. He is passionate about building PayToPlayMarketing.com as a way to share the advice he experienced and carefully researched to help his own daughters in the future.