College players will want to be a part of the NIL revolution that has been going on since its verdict earlier this year. The anticipation is palpable, and possibilities will present themselves to them left, right, and center. As parents, you know that not all bargains are good, whether they come from well-known companies or not, and that they might even harm your children's image. Being available to them would be beneficial, as it would allow you to advise them on what they should seek for and do to further their careers.
Not every deal will be as black and white, and there will be things that college athletes would need to properly understand. With your knowledge, you'll be able to detect these discrepancies and inform your children about their options. Check out our list of ways parents may assist their athlete children develop integrity for their marketing.
Choose carefully who you want to represent
Given that many companies and organizations are seeking for the perfect social media influencer to represent them, you must be strategic in your selections as well. When you are presented with a sponsorship from a company, it is important to investigate their background and products or services to make sure they're all worth promoting. It would not be ideal to promote the brand that is known to cause harm or represent a firm with a questionable reputation.
Establish your rates
In order to be a reputable influencer, including athletes, it is crucial to establish their rates for their services. Although it is not required to broadcast your rates to the public, it is important to make this clear with your marketing agent or representative. Doing so, contributes to their authenticity and increases customer confidence in their material. When an athlete's rates aren't clearly stated, it creates the image of an unprofessional and deceitful influencer.
Notify your fans when your content is sponsored
The distinction between genuine, unbiased product or service evaluations and advertisements paid for by the supplier is critical for social media users to understand. When you are compensated for a story or a post, be sure to notify your followers that the content you're sharing is sponsored.
Be transparent with your audience
Regardless if you're being compensated to advertise a product, it is important to give your followers your honest view. People value honesty above everything else, which is why they choose to follow or look up to certain personalities. You're not only establishing your reputation, but you're also helping a brand improve by offering honest evaluations and outlining the pros and cons of the products you're marketing to your audience. When you are open as an influencer, people are more inclined to trust you, which might lead to greater brand deals for you.
Know how to handle your critics professionally
It's difficult to put up with social media trolls, especially those who constantly make nasty remarks. Nevertheless, an influencer who consistently deletes such comments risks alienating reasonable critical voices, causing their followers to believe that they only tolerate positive feedback. Accept opposing viewpoints, such as those who disagree with your review of whatever you're advocating. If you want to respond to their ideas, do it respectfully and with an open mind. Readers will have even more faith in you if you do it this way.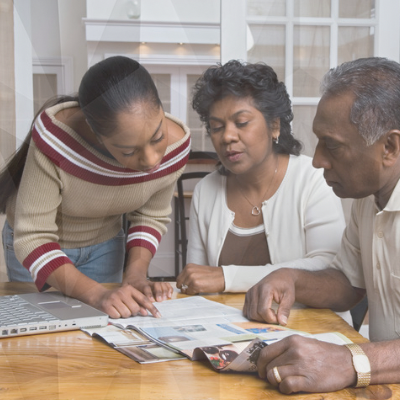 Conclusion
There will be enticing offers, but as parents, you are always there to advise them and serve as a second pair of eyes to ensure that they are getting the most out of whatever business or corporation comes their way. It never hurts to express your thoughts, especially when many companies they love and respect may come along and blind them with the brands' stature. In the end, it's all for the sake of your children's future.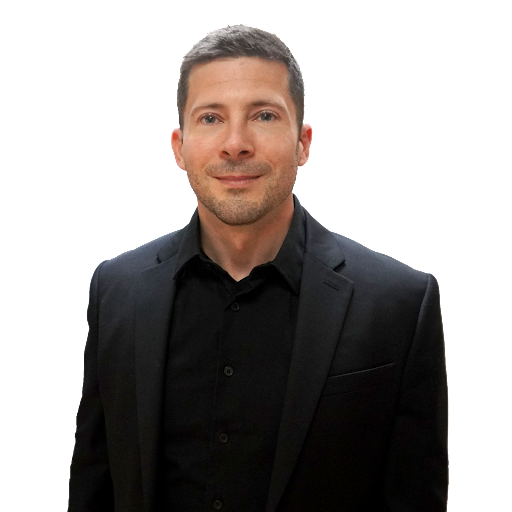 Over the last 30 years, Nick has been an athlete and worked with sports teams at all levels, including youth, college, amateur, and professional. He has held roles as a business owner, COO, CMO, Vice President, General Manager, Director of Social Media, and instructor of undergraduate and graduate courses at multiple universities. As the owner of Shark Jockey Digital, he currently helps clients with brand creation, development projects, lead generation, website creation, SEO, SEM, PPC, social media marketing, Google reviews, online listings, and campaign management. He is a published researcher, presented at national conferences, and holds degrees including an MBA, an MS in Sports Management, and a BS in Health and Sports Studies. Nick is also a husband and father of 2 girls. He is passionate about building PayToPlayMarketing.com as a way to share the advice he experienced and carefully researched to help his own daughters in the future.