Why Do Athletes Need To Create A Personal Brand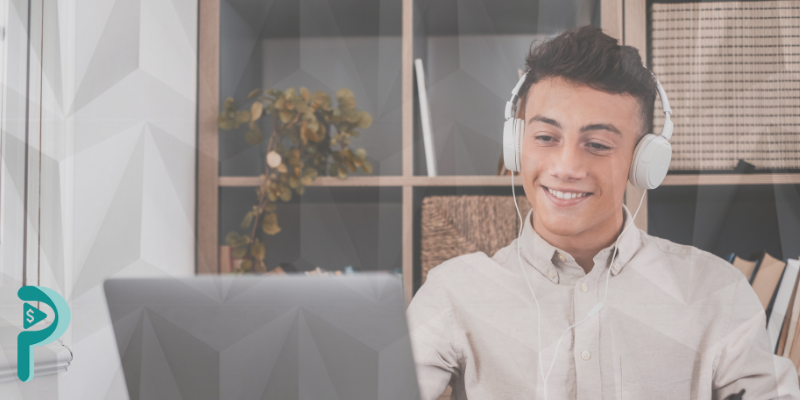 Being an athlete on a college sports team can feel like a full-time job. This will make it challenging for most athletes in college to complete the steps needed to earn significant revenue from NIL opportunities in the future. Despite the growing number of platforms...
read more
ABOUT US
Pay to Play Marketing is an information-based platform that provides knowledge to athletes, parents, and businesses seeking to grow revenue through the use of modern NIL concepts. This website aims to educate these groups and individuals on how to build their brands successfully now that NIL is finally an open and legal topic in college sports.
LEGAL INFORMATION
This site is a participant in the Amazon Services LLC Associates Program, an affiliate advertising program designed to provide a means for sites to earn advertising fees by advertising and linking to Amazon.com. We are compensated for referring traffic and business to Amazon and other companies linked to on this site.